Novius original technology
This is a new technology that allows users to watch videos in their preferred style by combining edge AI and GAN (adversarial generation network). For the conversion of Van Gogh's "Starry Night" and Picabia's "Udinie", AI learns from a single piece of teacher data and converts the TV image in real time according to the style of the painting. Live conversion of videos along the art style of your favorite animator or painter is available. This is a technology for real-time style conversion of live-video and enjoyment of various effects; it is a video conversion technology that can be used for YouTube, Netflix, Video site, and Net TV. In the future, we have developed this technology so that it can be viewed not only on TVs, but also on smart phone and tablet.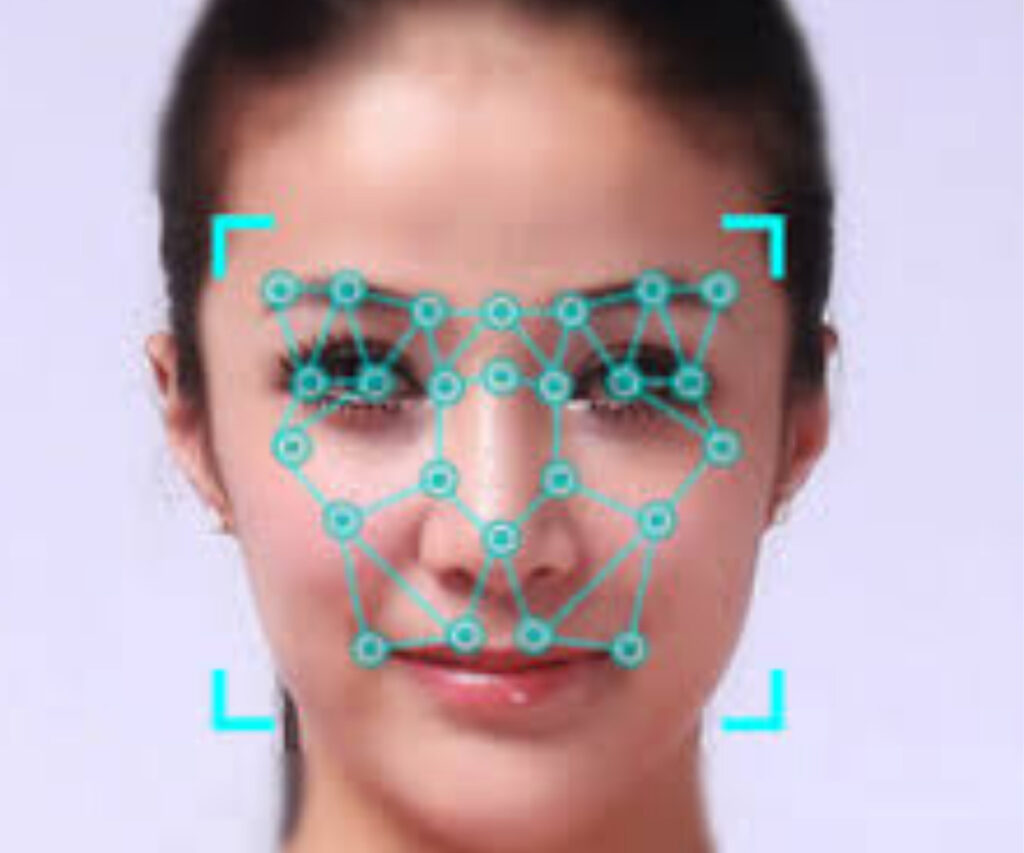 This is a system that adds an infrared sensor to the 2D face recognition system, adding a function that can recognize faces as 3D data. Since the number of functions for face recognition increases, the accuracy of authentication is higher than that of 2D face recognition systems. The biggest advantage of our system is that it cannot be authenticated using a photograph of the face. It is not affected by changes in makeup or hairstyle, and infrared light allows the face recognition system to work regardless of the amount of light in the field.
All of our edge AI is designed to work in AI x real-time base. Currently, NOVIUS Edge AI is capable of real-time styled transfer, facial recognition, voice analysis, detection of non-stationary conditions in surveillance cameras, and extraction of non-stationary conditions. By connecting GPU to a surveillance camera, it is possible to use it for real-time monitoring. Up to 20 to 30 cameras can be monitored at the same time.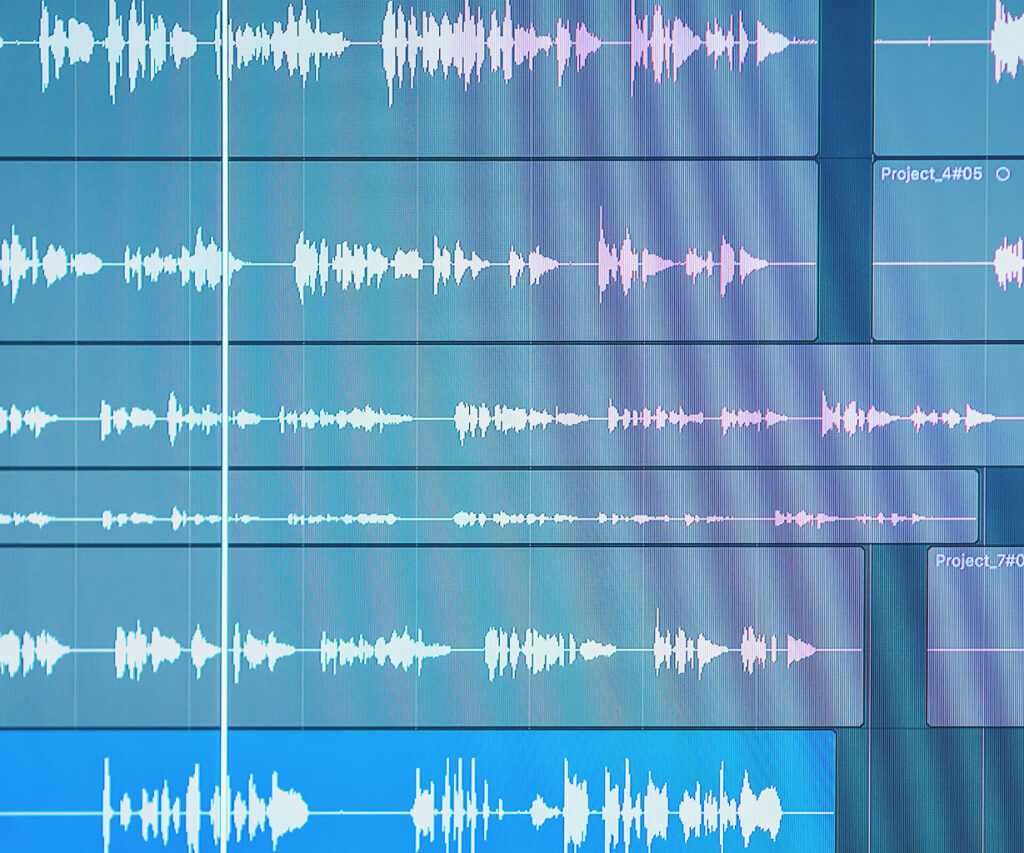 Voice Analysis/Facial Expression
By analyzing the voice of human interaction using a proprietary algorithm that we have developed, we can determine the feelings and hidden emotions of the other party. It is the insights gained from analyzing customer voices that will provide the most information about your business. Recorded call information can be a treasure trove of rich insights into customer satisfaction, customer churn, competitive intelligence, service issues, agent performance, and campaign effectiveness. You can test our voice analysis two weeks for free.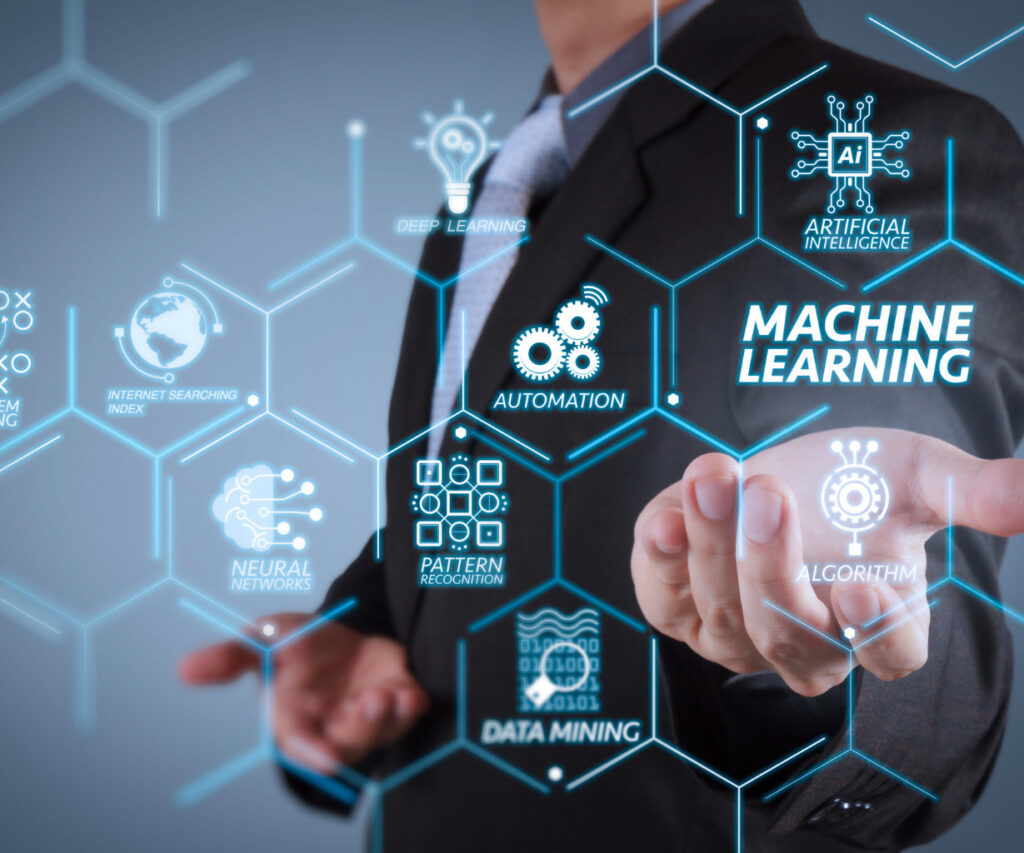 NOVIUS uses Python. Which is the world's standard programming language, to design and develop machine learning algorithms. Algorithms that utilize machine learning neural networks can autonomously detect normal and abnormal objects without human supervision and assistance.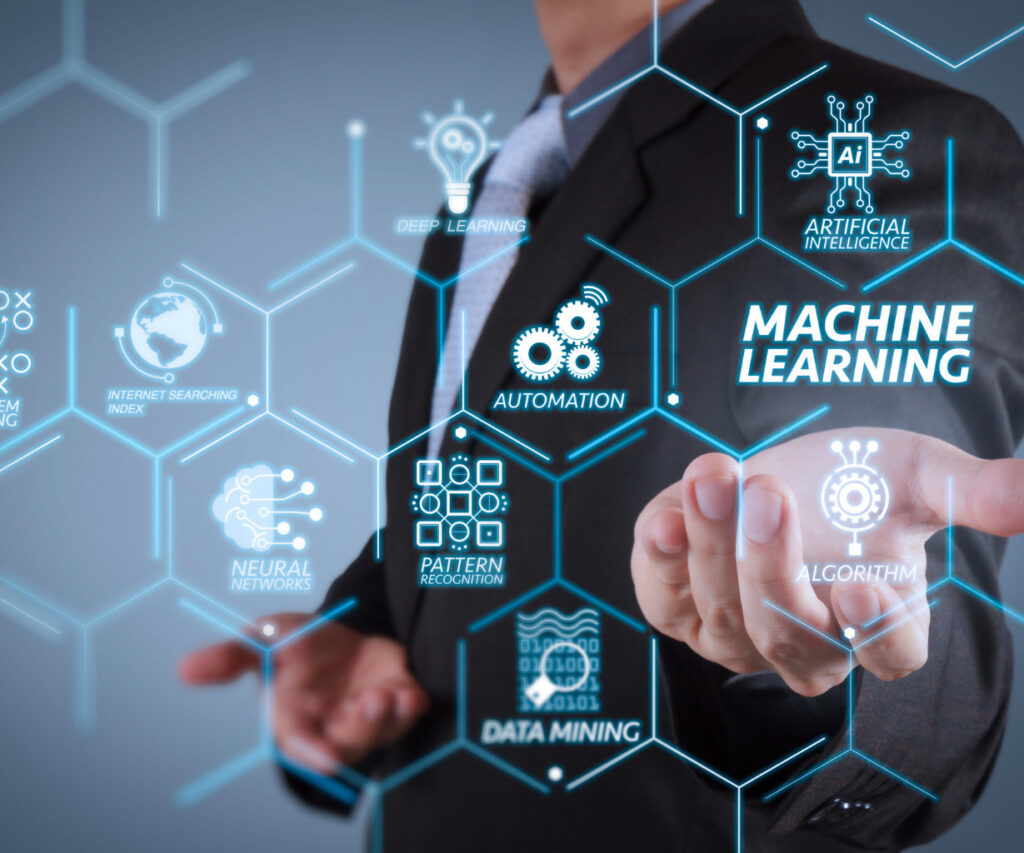 By automatically learning from huge amounts of data such as text, numbers, images, video, and audio, it can produce results that exceed human recognition capabilities, depending on how it is used. NOVIUS deep learning platforms are Tensor Flow and PyTorch. We believe that the combination of these two frameworks is the most important factor for the future development of deep learning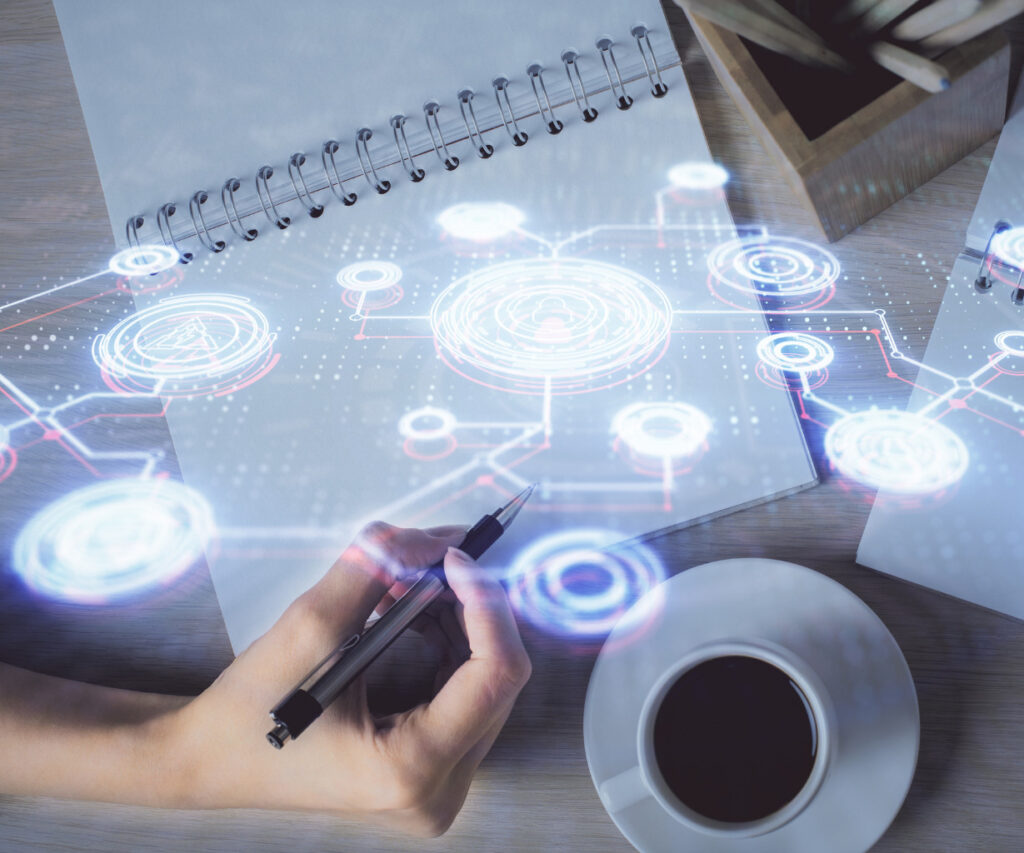 AI will determine the difference between annotations. This is the work of tagging all kinds of data such as high quality text audio, images, etc. Machine learning algorithm design can recognize patterning by incorporating tagged data. Therefore, a large amount of data that is proportionally tagged is essential. NOVIUS has a lot of experience in creating annotations. Please contact us for further information.