NVIDIA INCEPTION PROGRAM Partner Certification

NOVIUS Inc,(President and CEO: Tomoko Fujino) has been certified as a partner of the NVIDIA INCEPTION PROGRAM, an AI startup support program of NVIDIA corporation, an AI computing company that provides a GPU deep learning platform. NVIDIA INCEPTION PROGRAM. The NVIDIA INCEPTION PROGRAM accreditation will enable us to use NVIDIA's latest GPU hardware and receive technical support from NVIDIA, which will further accelerate and advance the AI-based product development process.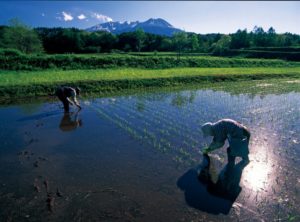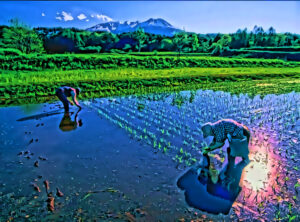 (bEFORE)                                                                                                                                                                                                   
(AFTER)
The photo above shows the conversion from live-action video using real-time style conversion technology. This is one of the images extracted from the converted video through frame segmentation (FRS Analysis).
Main product: REAL TIME STYLE TRANSFER
Development in the field of real-time image style transfer based on Generative Adversarial Network (GAN). Implemented using our own ComixGAN framework based on the state-of-the-art style transfer algorithm.
Click here for a video demonstration.
The NVIDIA INCEPTION PROGRAM is designed as a virtual incubator program to foster startups that are revolutionizing the industry with advances in artificial intelligence (AI) and data science. The NVIDIA INCEPTION PROGRAM is designed as a virtual incubator program, helping members in critical stages of product development, prototyping and implementation, and includes a custom set of current benefits ranging from hardware grants and marketing support to training with deep running experts.
Please contact this form If you have any questions about this articles.