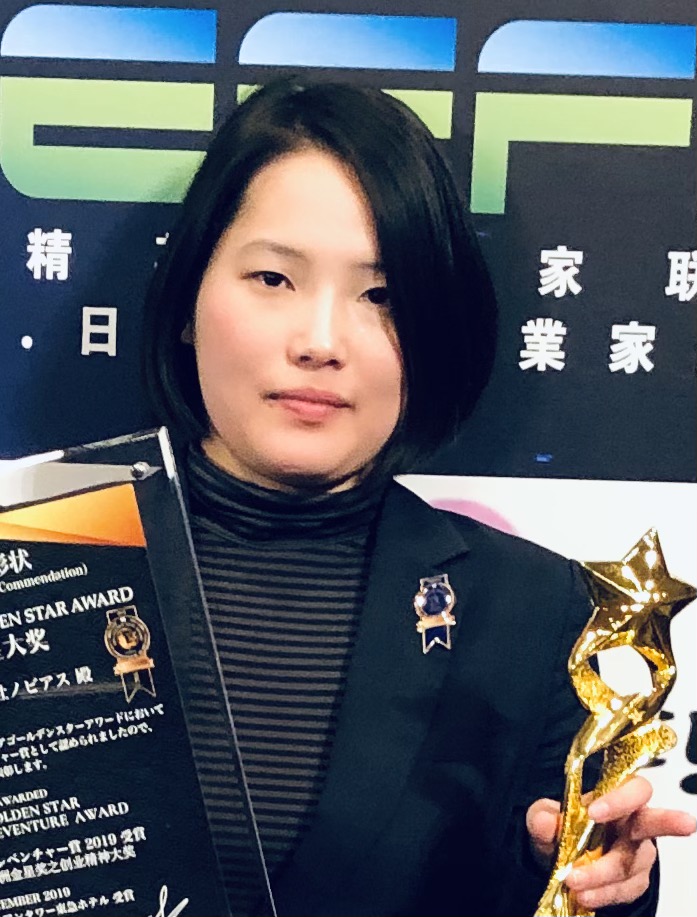 Tomoko FUJINO
PRESIDENT & FOUNDER
At the second year college, I registered NOVIUS Inc. on December 25, 2015 and started business in May in the following year. After starting the company, I continued to work as a freelance video editor. I had chance to know Koji Okawa who was multi-talented engineer and became the CTO, and after succeeding beacon-operated short-range communication technology, he became the operating officer of NOVIUS Corporation. He has a sincere personality and very motivated to develop AI x real-time image processing and IoT-related products. Very importantly, we share the same value of business perspective and goals. My goal for this year is to establish a branch office in Silicon Valley, USA.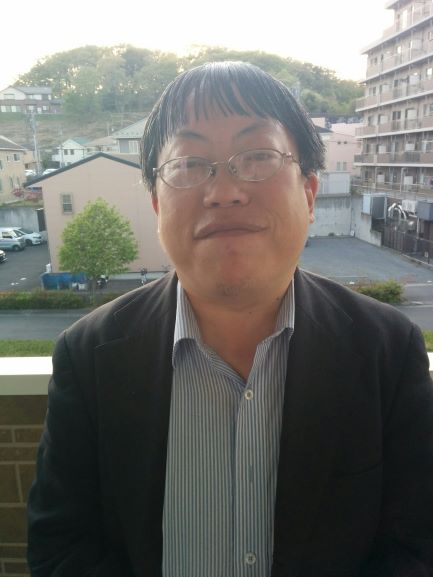 Koji OKAWA
CHIEF TECHNOLOGY OFFICER & AI DEVELOPER
Graduated nuclear engineering of Kyoto University, Not only he becomes the Chief Technology Officer, but main AI developer and programmer of NOVIUS Inc. After passing the university entrance exam with almost perfect scores, he decided to work at a venture company in the future, and he mastered programming to solve advanced simulation systems by using Clay supercomputer. His specialty was mathematical thinking during his college year. Actually he was math guru, and his specialties were computational algorithm design and analysis, image information processing, artificial intelligence, and computer network. When NOVIUS Inc. was started business in 2016, he developed beacon-operated short-distance communication technology.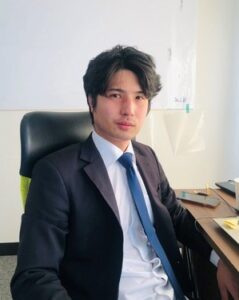 akihiro FUJINO
CHIEF OPERATING OFFICER
After graduating from university with a degree in law, he worked for a financial venture company in Osaka, Japan and then worked as a sales representative in the logistics industry. Currently, he is the COO of NOVIUS where he is responsible for new business and development strategies, building a long-term vision, and has been responsible for the transformation of NOVIUS with his intuition and outstanding ability to take action. His recent achievement is to be recognized as an inception partner with NVIDIA.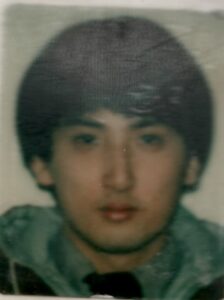 Ike NAKAMINE
GLOBAL MARKETING & ANALYSE
Expert in international marketing. Born in Tokyo, Japan, he graduated from Harvard University with a B.A. in Mathematics and an M.A. in Economics. After working for a financial firm on Wall Street, he started his own business in the consulting field. After returning to Japan, he started his own business in the semiconductor industry. After returning to Japan, he started his own business in the semiconductor industry, and has worked with many famous Japanese companies.