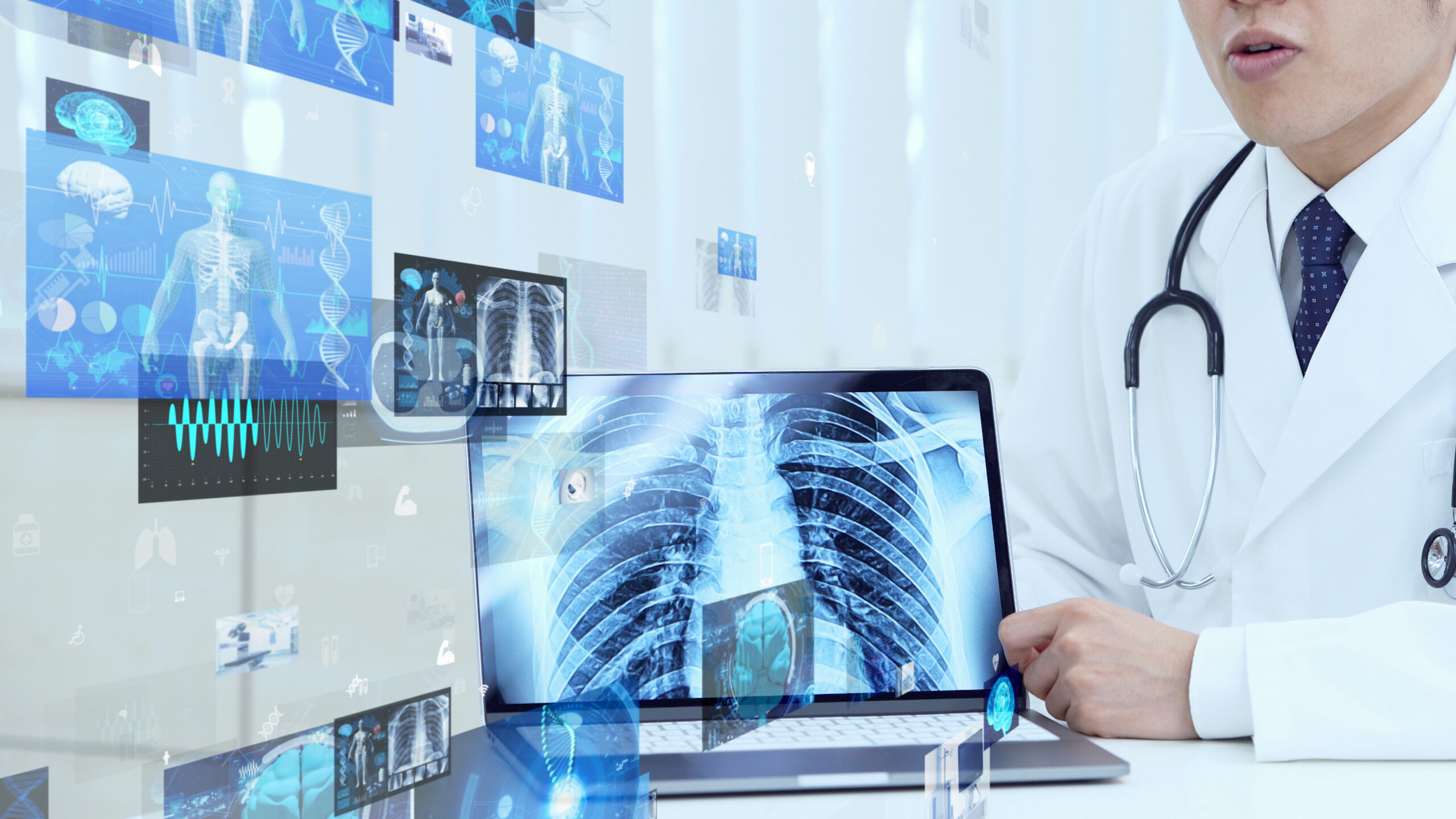 A Little Advanced
AI Technology
Technology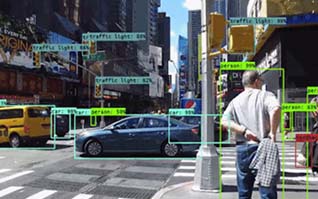 AI Image platform
The AI image platform developed by NOVIUS is a real-time image processing tool that combines "style transfer", "color transfer", and "image classification" under the motto "from entertainment to manufacturing". These functions enable a variety of applications. The basic platform is AI + Open/CV + GAN + NOVIUS original algorithm. (NVIDIA Inception Partner approved technology)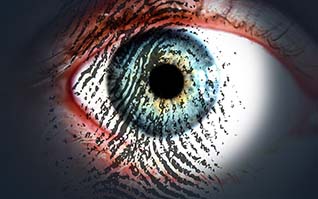 AI powered Real-time Security System
Can be operated simply by injecting it into existing surveillance cameras. This technology enables real-time notification of shoplifting detection, suspicious persons (unnatural behavior), assaults, vandalism, fights, and road traffic accidents, fights, and snatching at specific locations (predetermined notification locations) in real time, which was considered difficult until now. There is overlap with store platforms, but it is also a technology that can be applied to unmanned stores.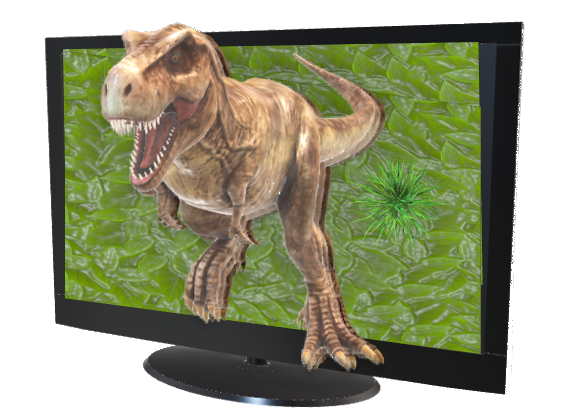 AI-powered 2D→3D Real-time conversion system
NOVIUS developed proprietary AI achieved real-time output of stereo images (side-by-side) from monaural images that are extremely close to human stereo-scopic vision that leads to glass-free 3D image and video.We developed "Proprietary AI Algorithm" that is breakthrough and game-change inventions that can be used in many segments of IT industry. We have achieved world's fastest conversion speeds with Nvidia-installed PC available on the market. This is the Victory of our AI technology.
For inquiries about development requests and estimates related to artificial intelligence, click here.